Tips for Consumers: What to do to Protect Yourself from Fraud
While First Montana Bank staff may call you regarding your account, we will never ask for your account number, online banking user name or password, debit card number or any other personal information. We will never ask you to login to your computer, click on any links (sent by email, text, etc.) or download anything to your computer. 
If you are suspicious of any call or other contact that purports to be from First Montana Bank, just hang up! Contact your local branch or the toll-free customer service number independently (800-824-2692). DO NOT use any phone number provided by the caller. DO NOT give out any information or click on any links.  
The following are tips to consider to reduce the likelihood of identity theft or fraud:
Place a Security Freeze on Credit Reports
A security freeze protects against identity theft and the opening of fraudulent accounts with a consumer's personal information. The security freeze will prohibit a consumer reporting agency from releasing any information in your credit report without your express authorization or approval. The security freeze is designed to prevent credit, loans, and services from being approved in your name without your consent. It will block an institution or lender from accessing a report, unless a pre-set PIN is provided to "thaw" the report; a credit report may be thawed at a particular bureau for a period of time or for a specific lender.
There are four credit bureaus, Equifax, Experian, Innovis and TransUnion. Consumers must contact each of the bureaus to place a security freeze. Each of these bureaus will require a 6-digit number (PIN) to unfreeze or thaw your reports. You should secure this PIN somewhere you won't lose it – if you lose your PIN, your credit may remain frozen.
In Montana there is no fee to freeze your credit if you are a victim of Identity Theft and submit a copy of a valid police report, investigative report or complaint filed with a law enforcement agency. If you are not a victim and are freezing your credit as a proactive precautionary measure, there is a fee of $3 each time you add or lift a freeze with each bureau. There is no fee to permanently remove your credit freeze.
Credit freezes are a powerful tool, but are not a one-size-fits-all solution. If consumers are about to apply for new credit – for example, a mortgage, car loan, or student loan – they should consider the cost and potential hassle of unfreezing and refreezing each time. For people who won't need new credit anytime soon, a credit freeze may be a good choice. As the saying goes, "An ounce of prevention is worth a pound of cure".
Place a Fraud Alert on Credit Reports
A less-impactful alternative to a credit freeze is a fraud alert. A fraud alert requires potential creditors to contact you and obtain your permission before opening new lines of credit in your name.
Consumers are allowed by law to file a fraud alert (also called a "security alert") with each of the credit bureaus every 90 days. Fraud alerts automatically expire after 90 days, but can be renewed as often as you like. Identity theft victims who submit a police or other investigative report may be entitled to an extended fraud alert, which lasts seven years. Unless there is an extended fraud alert in place, set a reminder to renew the fraud alerts at each 90 days expiration.
Check Credit Report Annually
Consumers are entitled by law to a free credit report from the three major credit reporting bureaus once a year. The only authorized, government-mandated free credit reporting service is annualcreditreport.com. Consumers should beware of other sites that try to sell a credit report or offer a "free" report if you agree to sign up for a subscription service.
Your free credit report will show all lines of credit and other obligations, along with other public data. Your free annual credit report does not include your credit score. Items to watch for are "new" or "re-opened" accounts and other suspicious activity. Make sure that you recognize the information on your credit report including your personally identifiable information, such as names, addresses, Social Security Number, accounts and loans. Then check that the other information on your credit report is accurate and complete. If you find information that you believe does not belong to you or is not correct, contact the business that issued the account or the credit reporting company that issued the report. The Consumer Financial Protection Bureau's website has additional information on what to look for when reviewing your credit report.
We recommend consumers check their free report annually. First Montana Bank customers enrolled in Centennial Checking also have the benefit of accessing their credit report and score annually, at no charge. This credit report is optional and is generated by the bank.
Review Account History Regularly and Update Your Bank Information
Monitor your existing credit card and bank accounts closely for charges you don't recognize.  Consider using mobile banking apps or online banking to view your accounts instantly, in real-time.  You may also consider establishing account activity alerts via email or text. Ensure that First Montana Bank has your current contact information and that you have established security questions and answers we can use to identify you that are distinct from the information stolen in recent breaches.  Contact your local branch for assistance in securely updating your information and expect that we will take additional steps to positively identify you.
Protect Personal and Financial Information Against Fraud Scams: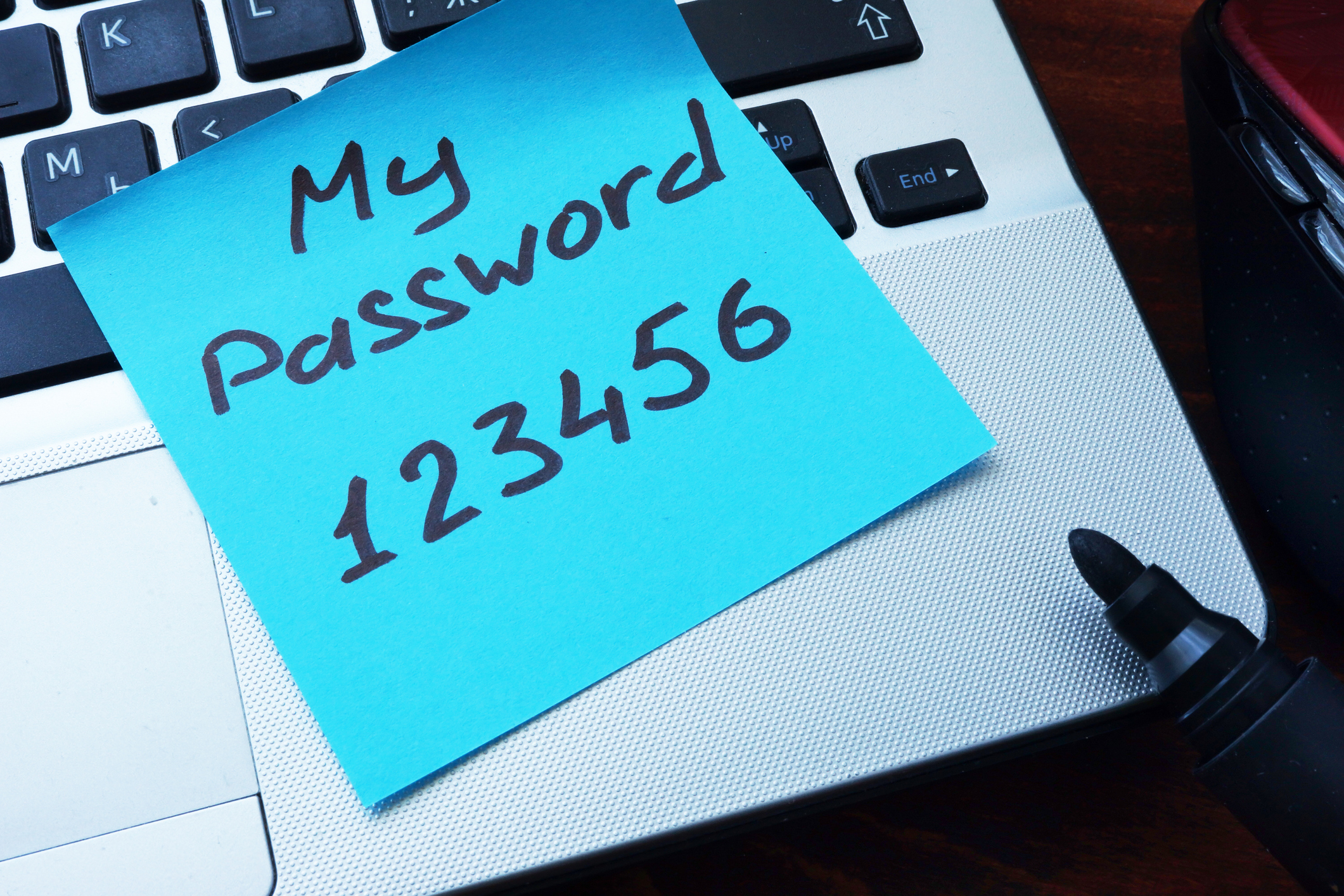 Practice email safety: don't click on links in emails or open attachments unless the email was expected and verified; confirm a message is legitimate by contacting the sender directly via pre-determined contact information;
Be suspicious of email or phone requests to update or verify personal information. Legitimate financial or government institutions will not request personal information in this manner. When in doubt, hang up and call the organization back directly at a published telephone number.  When you initiate a call into the bank, we may request that you confirm certain information in your bank records in order to positively identify you.
Only provide sensitive information over secure websites. Look for "https:" in the URL or the padlock icon to confirm a secure website.
Do not provide personal information or log onto critically sensitive accounts (email, online banking, etc.) via public computers, like a hotel or library kiosk, or while using public WiFi.
Use password protections:

Create strong passwords with at least 10 characters using a mix of alpha-numeric characters (A, b, 1, 99) and symbols (@, $, %, *);
Do not use the same password for two critical websites or online accounts;
Wherever possible, utilize two-factor authentication to provide an additional layer of account logon protections; two-factor authentication requires two pieces of information to login to an account, usually the password and a code from an SMS text message or approving the login via phone call;
Do not share passwords with others and do not use the "Remember My Password" feature in web browsers;
Change passwords often; and consider using a digital password vault to enable longer passwords without having to write them down.

Protect postal mail by locking the mailbox, if possible. Monitor postal mail closely and act quickly if bills don't arrive when expected or if a "new" credit card or account statement arrives; ask the post office to hold mail if traveling for a long period of time. Shred bills, bank statements, pre-approved financial solicitations and other confidential information before discarding them; check for local free "shred events" to securely dispose of documents. Check out the new Informed Delivery service from the US Postal Service that allows you to preview grayscale images of many letter-size envelopes that are enroute to your address and to track packages expected for delivery. Consider free electronic statements to reduce the amount of physical mail containing personal information.
Each of the above tips can help prevent you from becoming a victim of Identity Theft or fraud. Identity theft impacts more than just your credit - it can affect your driving record, employment history, criminal record and more.