We are pleased to offer the convenience and security of MasterCard® debit for our customers!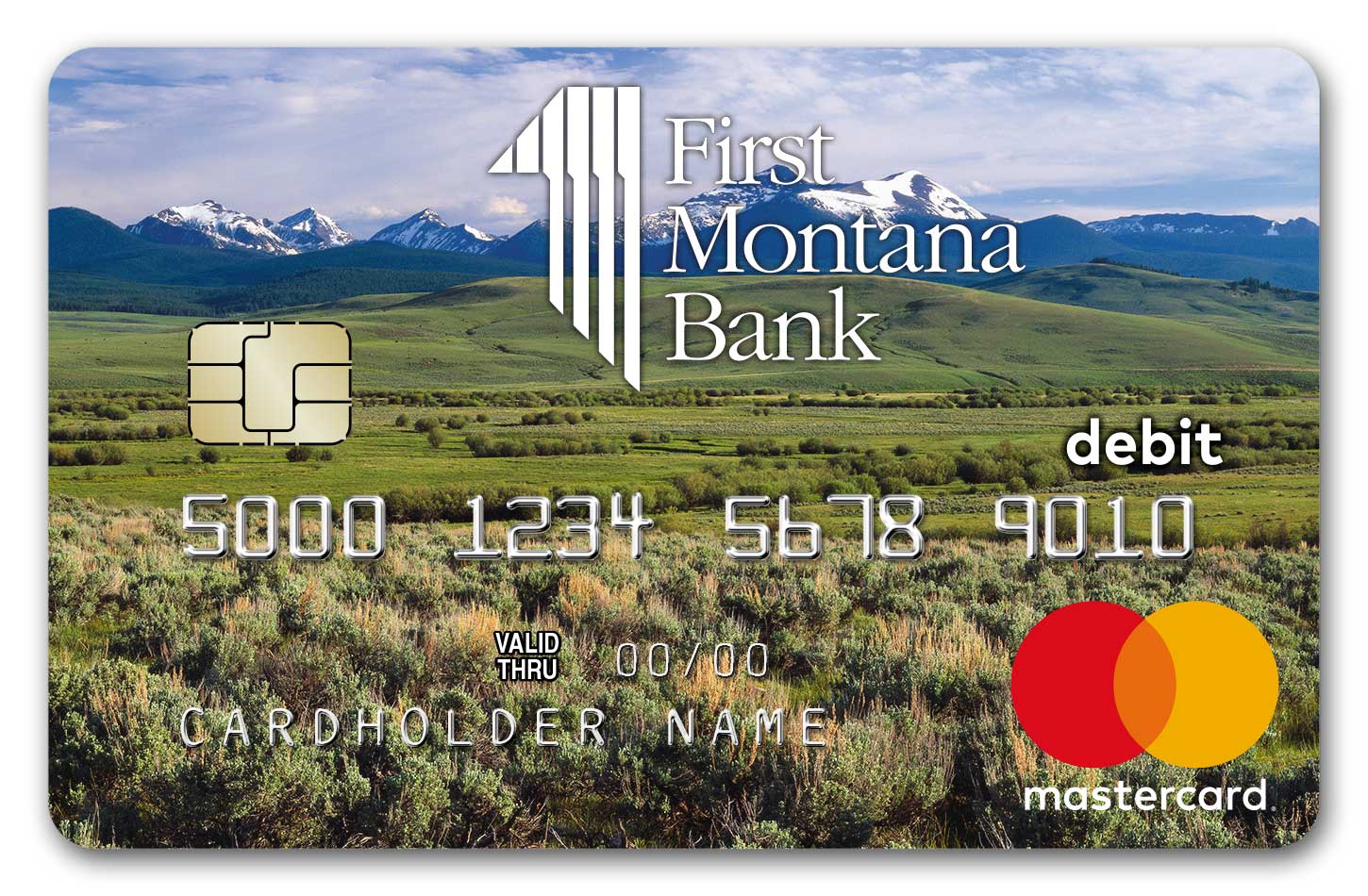 Convenience
Enjoy using your MasterCard® debit card surcharge-free at any First Montana Bank ATM or any MoneyPass® ATM.
 
Security
All First Montana Bank MasterCard® debit cards include an embedded microchip that provides an extra layer of security with every transaction.
To report a lost or stolen card:
1-800-824-2692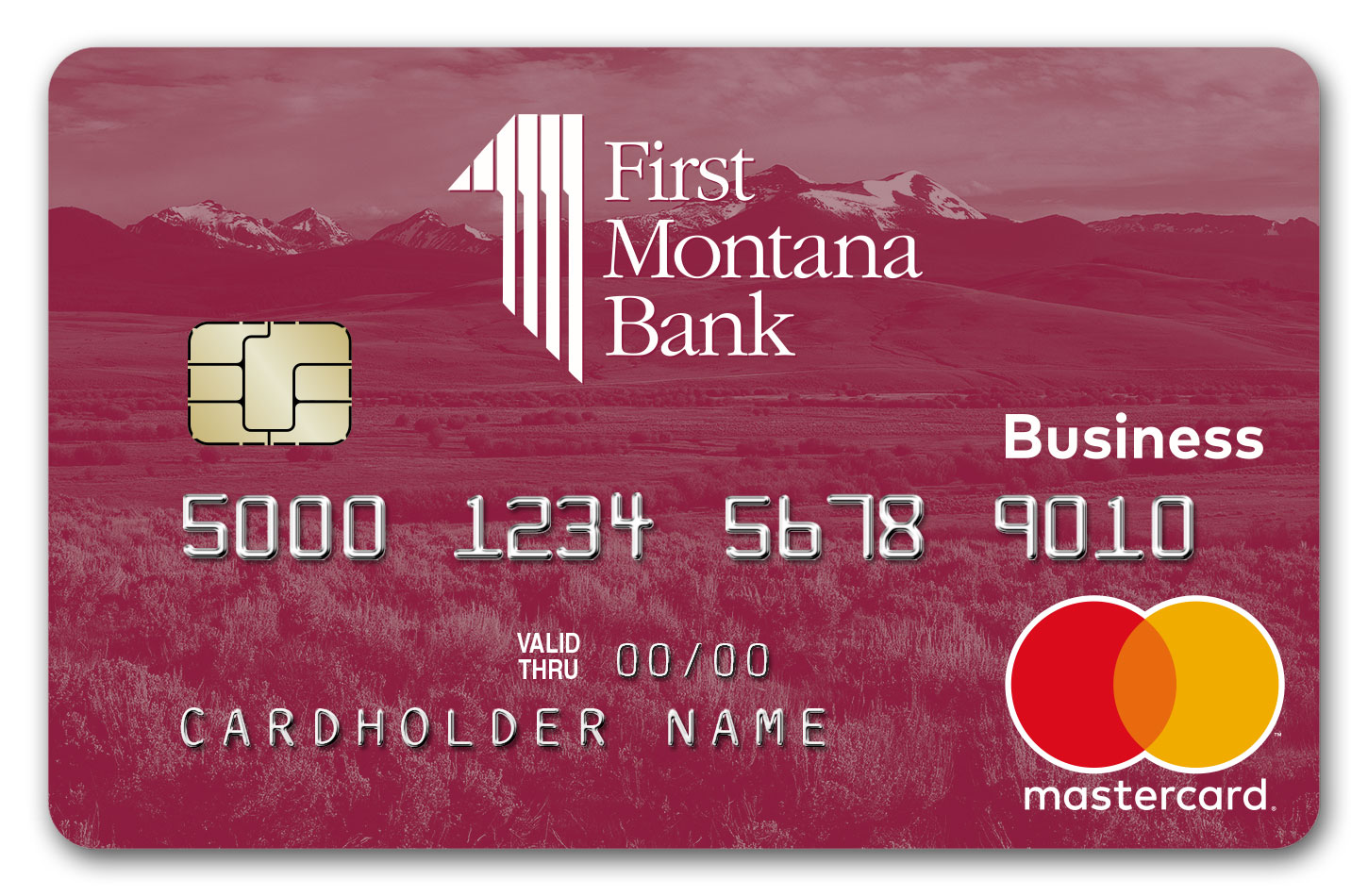 ---
Benefits
With your MasterCard® debit card, you can access your money and use your card anywhere in the world MasterCard® is accepted. And with Zero Liability* protection, it's safer than carrying cash because you'll be protected from unauthorized purchases.
For a complete Guide to Benefits, click here:
* To learn more about MasterCard® benefits, visit www.mastercard.us.  
---
Manage Your Card
Manage your MasterCard® debit card directly from the First Montana Bank mobile app! Use the "Manage my cards" quick link in the app to:
Block Card - All transactions will be temporarily blocked except pending and recurring transactions.
Set Card Limits - Restrict transaction amounts, locations, and merchants.  
---
Card Valet®
With our CardValet service, you can proactively manage your MasterCard® debit card anytime, anywhere, through your smart phone. You can monitor and instantly control card transactions and much more with a variety of custom options. Getting started is easy, simply download the CardValet app to your mobile device then customize alert preferences and usage settings.
Alerts can be set up to inform cardholders of specific types of transactions.  For example, CardValet can send an alert when a card is used, when a transaction is approved and exceeds any of the permitted use policies, or when a card transaction has been attempted but is declined.  The alert is sent in real time, immediately after the transaction has taken place or is declined.
Additionally, cardholders can establish location-based alerts and controls to restrict transactions to merchants located within a certain range of the cardholder's location, or, controlled for specific merchant categories or spending thresholds.
Click here to view a tutorial.
To learn more about the Card Valet ® service, visit www.cardvalet.com.
---